Community Rules Everything
I would like to present to you the newest member of BadgerDAO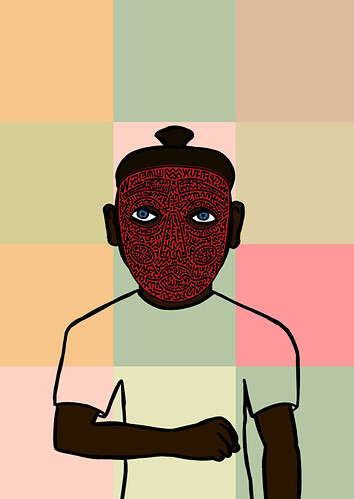 Hashmask #8838 now belongs to all of you!! His name is BadgerDAO and I selected the name prior to the unveiling.
So…now that the community owns it, what should we do with it?
I would like to see the twitter profile updated with a new 'face' for a short time. I also thought we could have this NFT provide the holder with some benefits in the Badger ecosystem (reward boost, early access, etc.) and auction it to the highest bidder.
Would love to hear your thoughts, as it's now in your control.
Cheers, Badgers!
Here's a link for Hashmasks if you're not familiar.