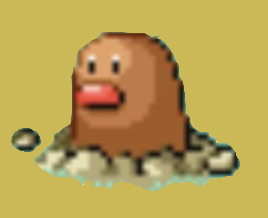 I love this as a concept but I did a terrible edit (I'm horrible with photoshop, if someone likes this idea please take it and roll with it!)
That matches up with a concept I created last night and shared on discord, check it out!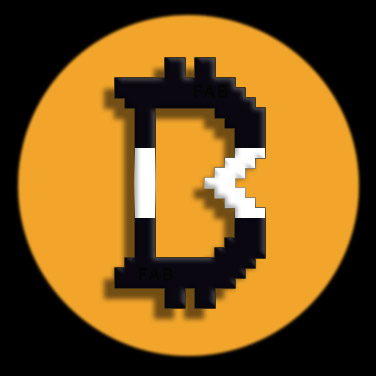 It's a "Badger D" pretending to be a BTC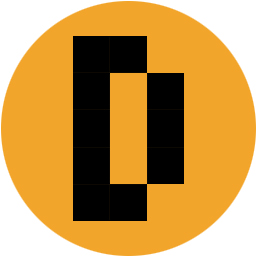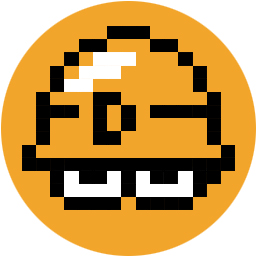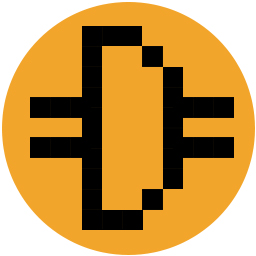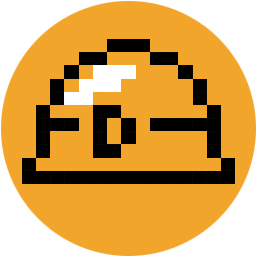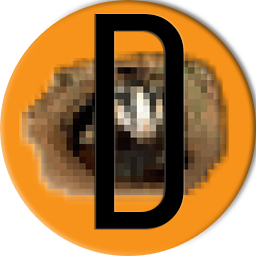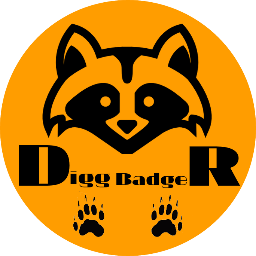 My design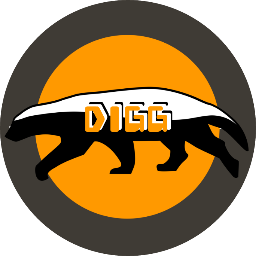 This my design, hope i will won this challenge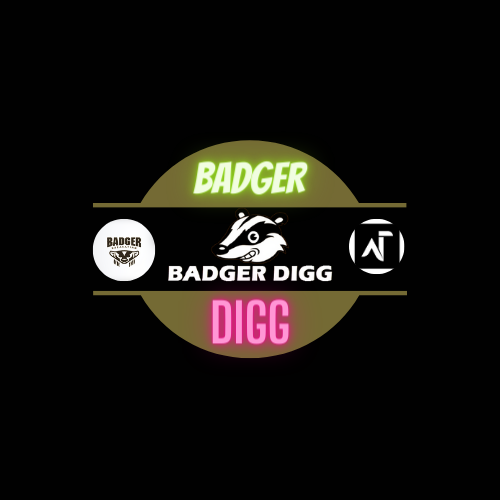 Dimensions : 500 x 500
Width : 500 pixels
Height : 500 pixels
Bit depth : 32
Item type : PNG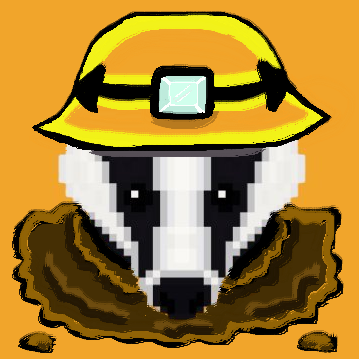 Hope u likes this guy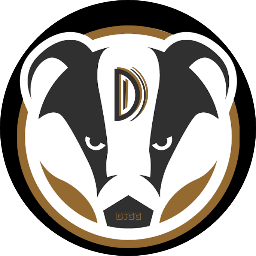 Dimensions : 256x256 pixel
Type : PNG
My submission originally left in discord. Simple design, shovel in the negative space of the D. Hope you all like it!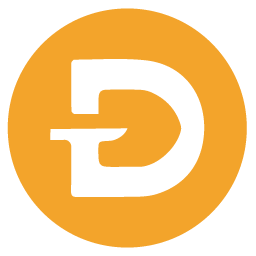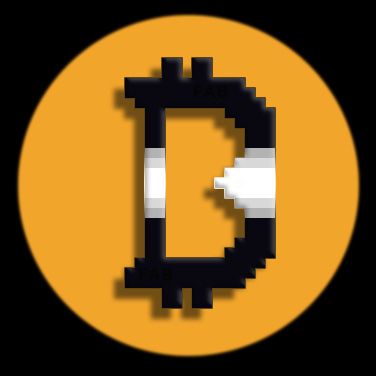 Version 2 --> This one looks more like a "D" but the "B" is still there