Hey bug reporting for the team, they might be aware of this one but not sure where else they are logging bugs.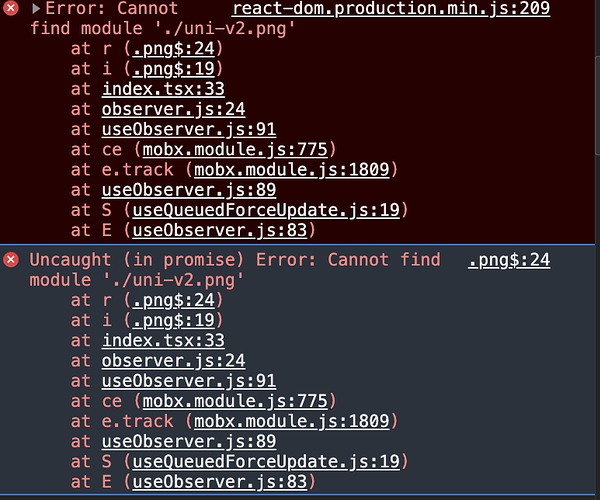 Getting a crashing UI every time I access app with a connected wallet after depositing some Uni LP. I am unable to view the dashboard or stake the tokens. The error seems to just be a frontend react error about a missing resource (uni-v2.png).
Cheers guys, V2 is looking great!